We understand that selling is not all just numbers. We pride ourselves in investing a great deal of time and efforts in ensuring every property is marketed effectively through an array of digital and print displays to reach and engage buyers for maximum exposure.

OPEN EVENINGS & WEEKENDS
We have 3 licensed realtors in our team to ensure that we don't miss any opportunities to show your property, as long as the timing also works for you. We personally show your property ourselves to ensure the unique features are highlighted and stands out from the competition with our years of experience gained from knowing what agents and buyers pay attention to. Whether you are a novice or experienced buyer/seller, we always standby to assist you with any real estate questions or concerns and accommodate your unique viewing schedule.

PROFESSIONAL PHOTOGRAPHY
We work only with expertly skilled photographers to capture the best shots to showcase your property. We will arrange a time that is convenient for you – usually mornings or early afternoons to accentuate the natural lighting that comes through. Shots uses only the highest quality equipment and ultra wide angle lenses so your property is guaranteed to look its best.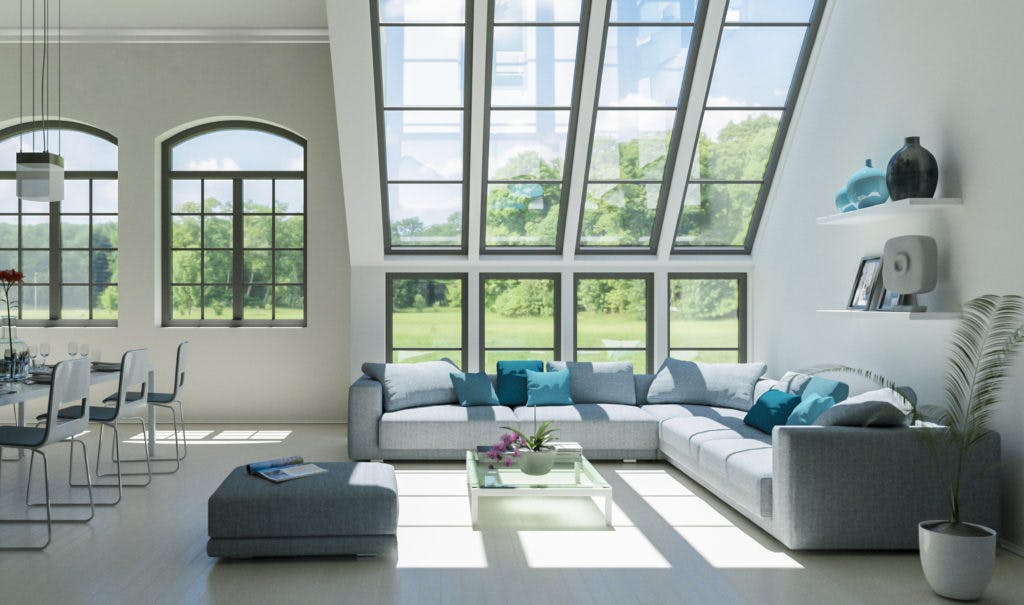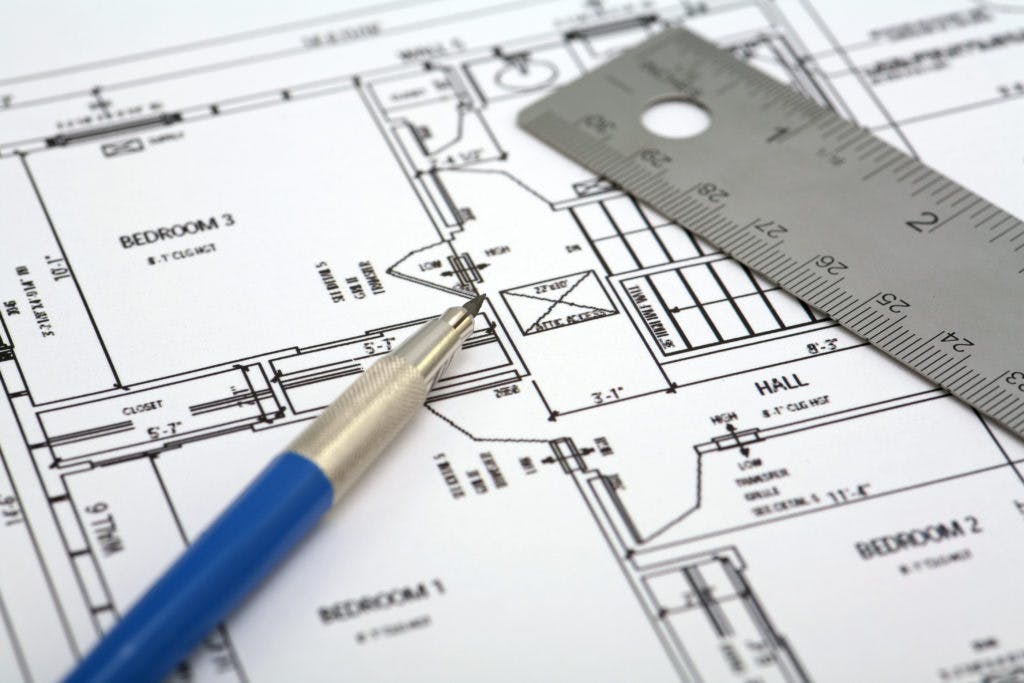 PROFESSIONAL FLOOR PLANS
Accurately measured floor plans helps buyers see the layout clearly and visualize the use of space. We will have onsite measurements and computerized floor plans done by professionals to present to realtors and potential buyers.
DYNAMIC HD VIDEO TOURS (Optional)
With many of today's buyers coming from across the globe, it's not uncommon for those buyers to send a representative or family member to preview a property on their behalf. A Dynamic HD Video tour will allow buyers to envision themselves in the space from anywhere in the world, letting them see as much details as possible.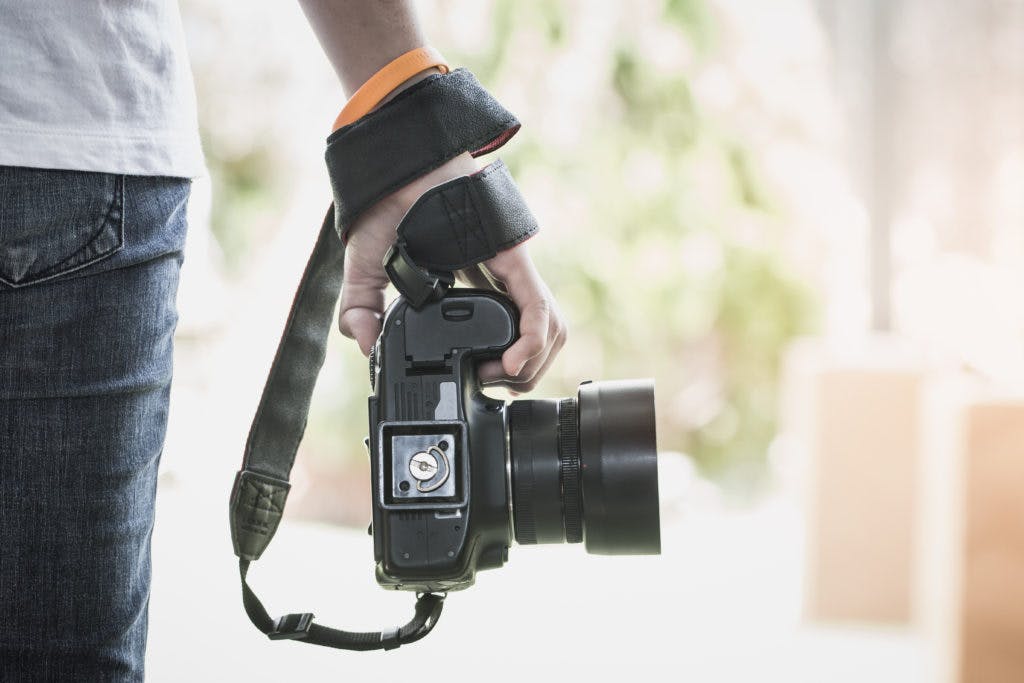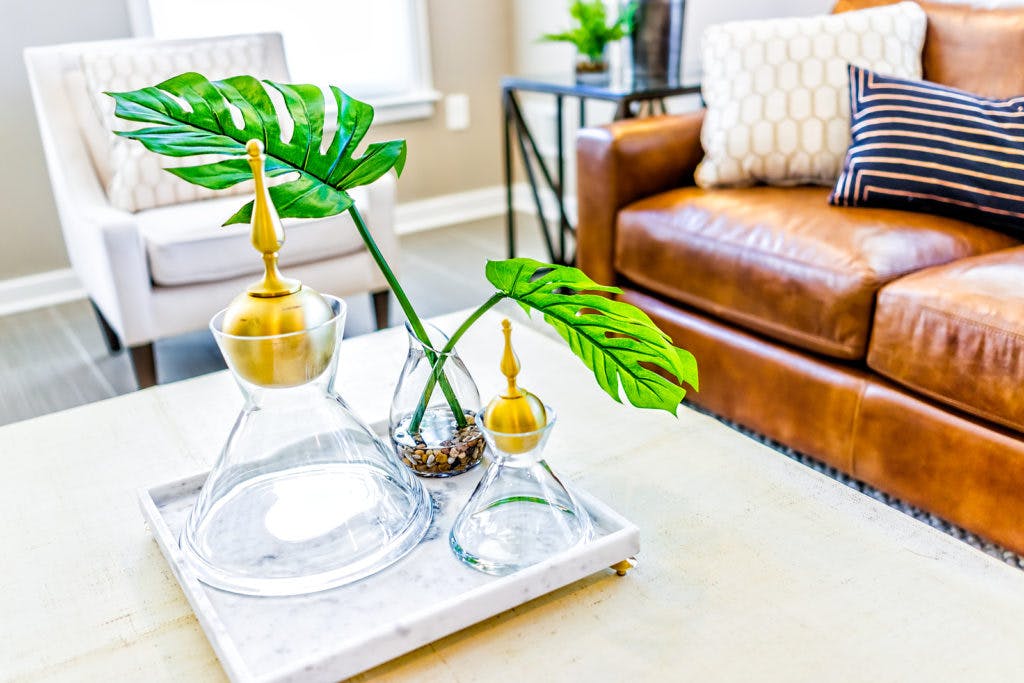 HOME STAGING
The adage "you never get a second chance to make a first impression" applies to real estate properties as well. We offer staging services to bring out the full potential of each room in your home so that every buyer that comes through the property can immediately feel a sense of style and comfort and can more easily visualize themselves living in the space. Let us know if you would like staging for your home.
WEB PRESENCE
We will choose the best professionally edited photos and come up with an eye-catching, accurate description of your property to upload onto Paragon – the most extensive and successful real estate listing website in Canada. All realtors will have access to and use this Multiple Listing Service to see details of your listing.
Your listing will also be simultaneously advertised on realtor.ca and www.wilsonchiu.ca for the public to access and view basic property information. Our exclusive listings and pre-sale assignments will be advertised on a variety of publicly accessible websites.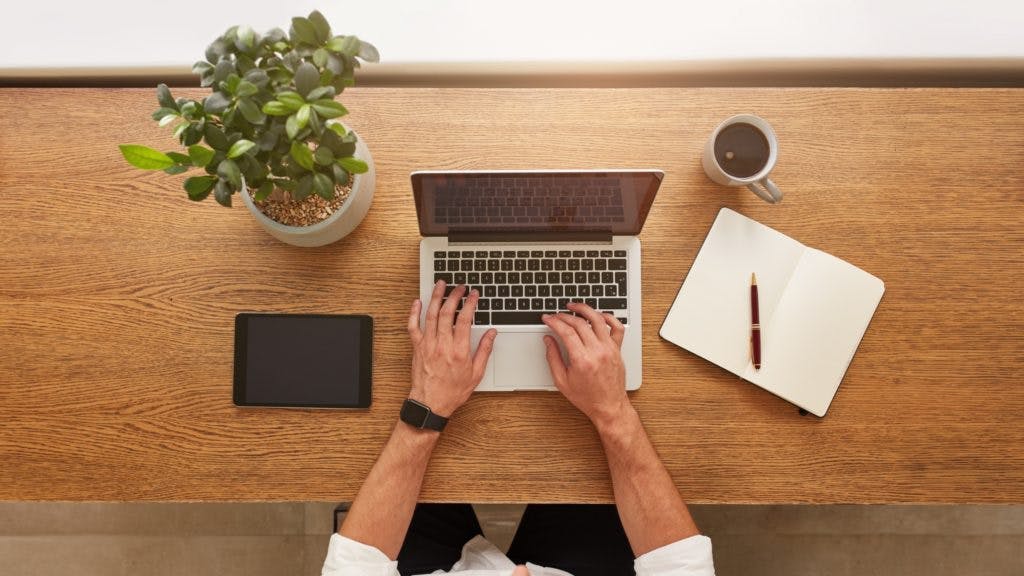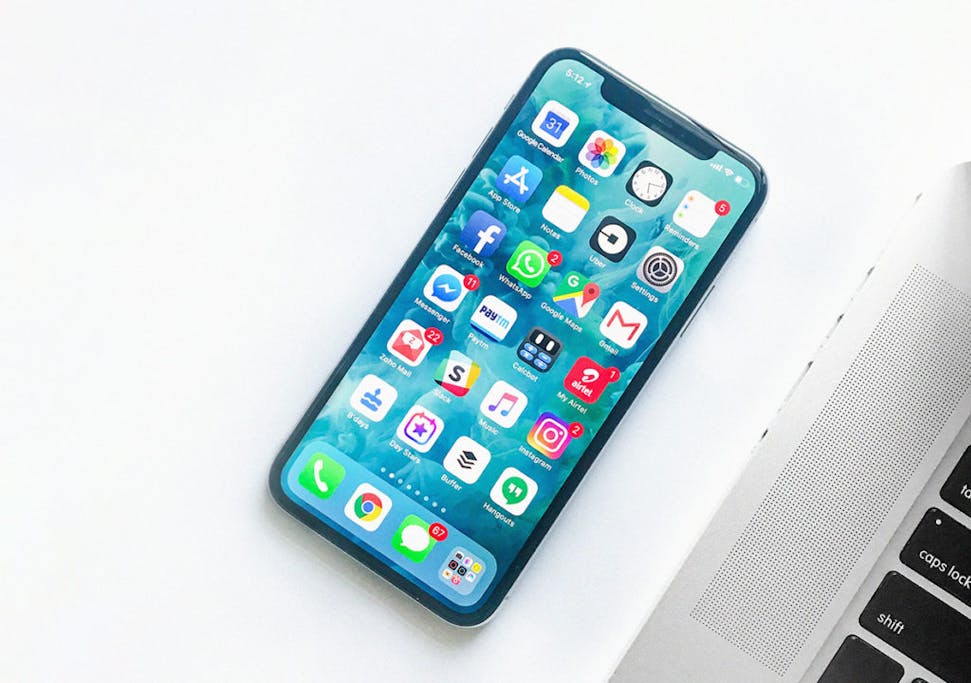 SOCIAL MEDIA
Our social media presence acts as another huge advertising platform providing our close group of followers and friends with a first-hand look at what's coming soon, newly listed and recent sales. We utilize our facebook, instagram and WeChat as an interface to create additional exposure of your property to other realtors and potential buyers.
OPEN HOUSE
Personalized invitations, calls to buyers and agents, listing packages and guided tours are given to each agent and their buyers at the open house. Utmost attention is brought to every detail to accentuate the unique features and attributes of your property for a professionally and polished overall look.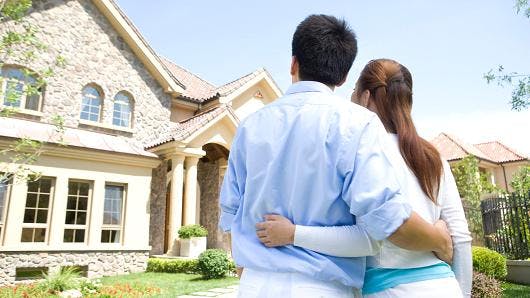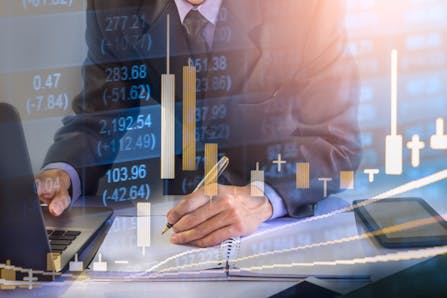 RELIABLE & CONFIDENTIAL MARKET ANALYSIS
After accessing the condition of your property and with any renovations and upgrades you've done in consideration, we will prepare a comparative market analysis created specifically for your property. We will take the time to review the current market conditions, your personal goals, active listings and recent sales in your neighbourhood. Together, we will come up with the right evaluation to list your property. Our goal is for our clients to ultimately receive the greatest return on their investment, while remaining competitive in today's market